My schedule (-5GMT) ♥
Monday……………………. 10:00 pm – 5:00 am Tuesday……………………. 10:00 pm – 5:00 am Wednesday………………… 10:00 pm – 5:00 am Thursday……………………. 10:00 pm – 5:00 am Friday……………………….. 10:00 pm – 5:00 am Saturday……………………. 10:00 pm – 5:00 am (Ocassionally) Sunday……………………… 10:00 pm – 5:00 am (Ocassionally)
About me ♥
Welcome to my room! I am Molly, a flirtatious and sensual girl who loves good music, adventures and outgoing men. My show will be all about making all your wildest fantasies come true. I am here to discover and experience all sensuality and satisfy my sexuality in your company. I am naughty and always ready to have fun.I love this site because this is good place to get to know people all over the World. If you want to know more about me, talk to me in the chat and don't be shy!
My tip menu ♥
Kiss .............................5 Show feet……………. 19 Spank ass x 3……….. 29 Flash ass…………….. 33 Flash boobs…………. 39 Flash pussy ……….....43 Play nipples…………. 46 Spank pussy x 3……...59 Blowjob ……………….69 DeepThroat…………. 79 Striptease…………… 119 Oil show……………. 129 Fingering…………… 199 Ride dildo……………299 Cum show…………. 399
My rules ♥
♥ Don't ask for what you know I can't do by page rules. ♥ Be nice, say hello. ♥ If you like my show you can let me know with your tips. ♥ No role play with incest or pedophilia. ♥ Do not promote other romos.
Videos
Only for Fan Club subscribers
07:23
[25 Mar 05:00] Private Show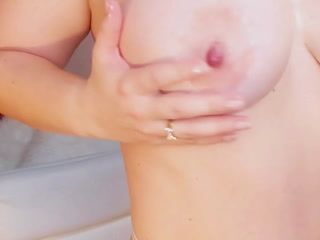 04:37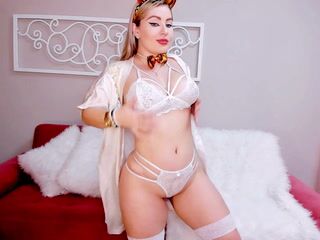 01:40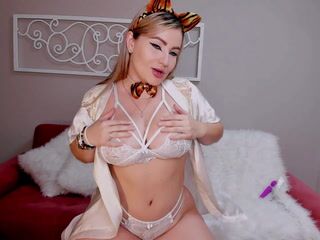 01:17
Only for Fan Club subscribers
02:40
Only for Fan Club subscribers
07:46
[10 Mar 03:53] Private Show